Shopping Cart
Your Cart is Empty
There was an error with PayPal
Click here to try again
Thank you for your business!
You should be receiving an order confirmation from Paypal shortly.
Exit Shopping Cart
| | |
| --- | --- |
| Posted on November 3, 2016 at 11:40 AM | |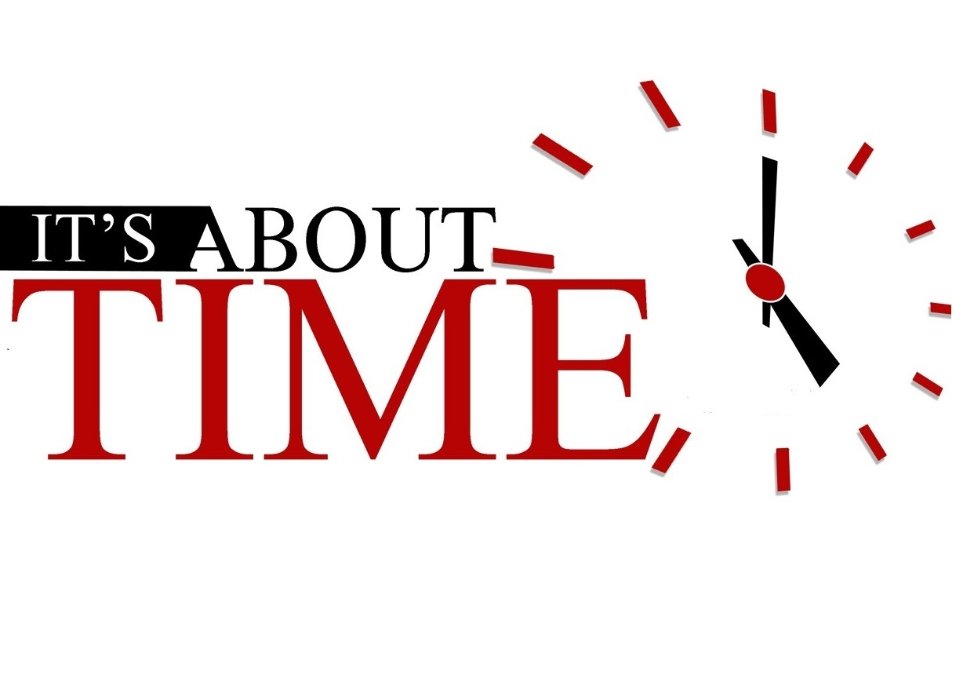 Ever hear someone say its about time?
Today as I ponder and reflect on many things , my spirit is saying its about time! It's about time my friends!
Time we should rise up and proclaim the good news of Jesus Christ!
Time to be rooted in his word in one place
Time to shout it from the roof tops "Jesus Is Lord!
I n a world where most could care less about the Word of God,except to change it
In a world where yes even Christians vote to change laws to justify and thinking it will Validate their sin and still be able to say I am doing the will of the father.The word of God says he changes not! He is the same yesterday and forever! Plainly spoken isn't it
It's about time we turn lose of the carnal side and walk in the supernatural as sons and daughters of the king!
We serve a God who is all about Love-yet he is our father, and what does a Father do? he corrects us when we are wrong protects us from harm and provides for his children. yet he gives you and I free will to make that choice to follow or not.
It's about Time my friends--he is coming back to take us home and what a wonderful day that will be!
Are you ready my friends? Truly ready?
It's About Time!
Categories: None
/